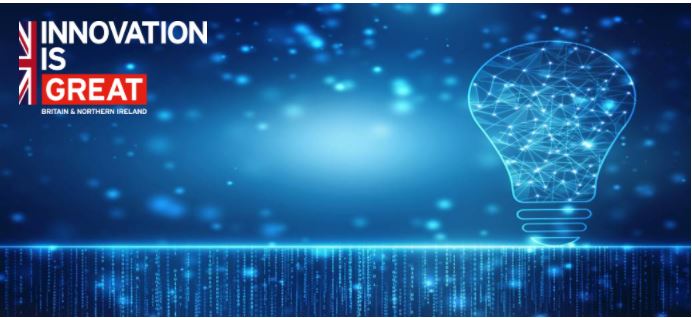 Brazil: R&D and Innovation Opportunities with Repsol Sinopec in the Energy Sector
Are you interested in finding out about some of the current R&D and Innovation opportunities with Repsol Sinopec in Brazil?
The Department for International Trade, in partnership with the Brazilian Chamber of Commerce in Great Britain, and Repsol Sinopec Brazil, will host an exclusive session on the company's current areas of interest in the R&D and Innovation sector.
In Brazil, the regulatory agency, ANP, determines that concessionaires (oil companies) must invest - in RD&I projects - an amount equivalent to 1% of the gross revenue generated by the highly profitable fields or with a large volume of production in research and development.
Join us to hear from Repsol's R&D and Innovation team about their challenges in the areas of Energy Transition, Decommissioning, Well Intervention and Drilling & Completion. Learn about current opportunities for potential collaboration with British companies, universities and R&D institutions.
Programme
Moderator – Daniella Carneiro, O&G Business Specialist, Department for International Trade
Opening Remarks - Anthony Preston, Deputy Consul General Rio de Janeiro
The R&D Levy in Brazil – Vera Innes, Chair, Brazilian Chamber of Commerce in Great Britain
R&D Opportunities in Brazil – Joao Guandalini, Wells Technology R&D Manager, RepsolQ&A
Please click on the PDF icons to download this event's presentations.
Download Files From The Event: