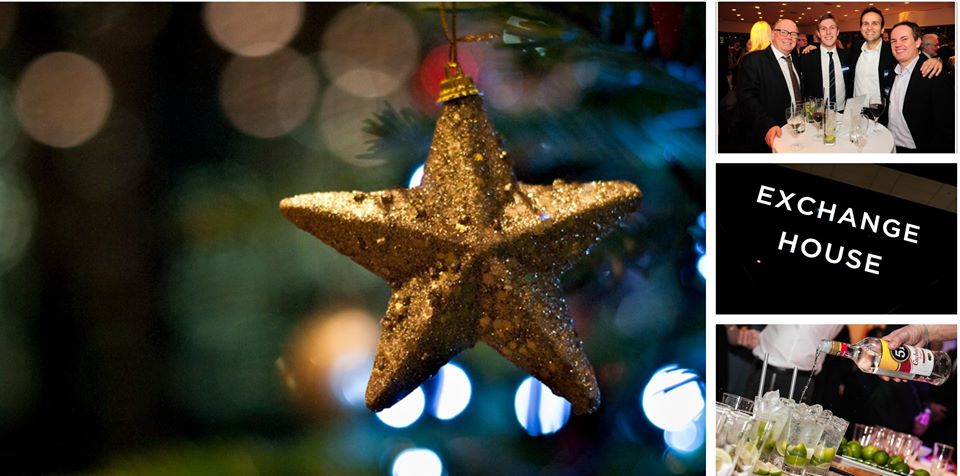 Our Christmas Drinks has become the highlight of the Chamber calendar over the years.
For those who have attended before, you will know that it is always a fabulous evening with a fantastic atmosphere and lots of fun.
The Brazilian Chamber Christmas Drinks is open to all members and their guests, so please join us for caipirinhas and canapés from 6pm onwards.
Photos by: Sylvia Hoffmann
This event is generously sponsored by: