EVENT OF THE ENERGY AND DECARBONISATION COMMITTEE OF THE BRAZILIAN CHAMBER OF COMMERCE IN GREAT BRITAIN
As COP26 comes to a close, we are taking this opportunity to have a follow up discussion with government and industry leaders which actively participated or supported the event. The world is welcoming a new era for climate action and responsibilities, reducing emissions, strengthening resilience and adapting to climate changes. Several countries have decided to stop investing in fossil fuels, more than 100 world leaders have agreed to halt deforestation by 2030 and more than 100 countries have agreed to reduce methane emissions.
Please join us in our analysis of COP26, what it means for the UK, Brazil and for energy companies in general, in terms of investment, financing and institutional developments.
Opening:
Panel Discussion and Q&A: Results of COP26, Impact and Opportunities for Brazil & UK
Moderator:
Closing:
When: November 24, 2021 at 14:00 (UK) / 11:00 (Brazil)
Online platform: Microsoft Teams
Duration: 60 minutes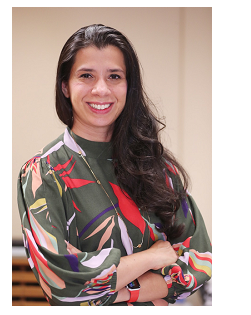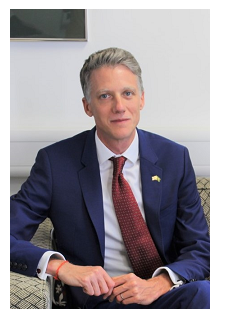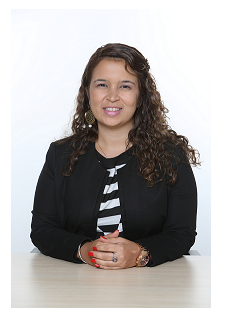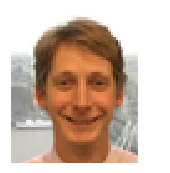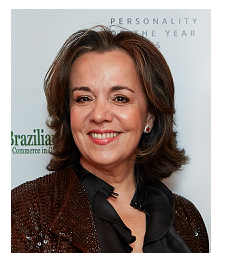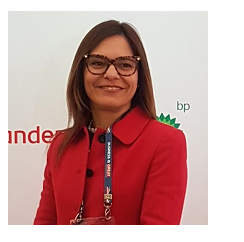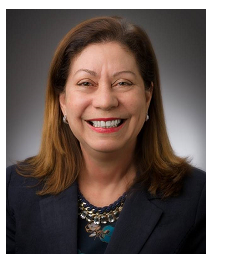 Supporting partners: